Take a look through past projects. I have been designing for the past eight years, just recently getting into UX Design within the past year. I'm looking forward to more projects, challenges and hackathons to add to my portfolio!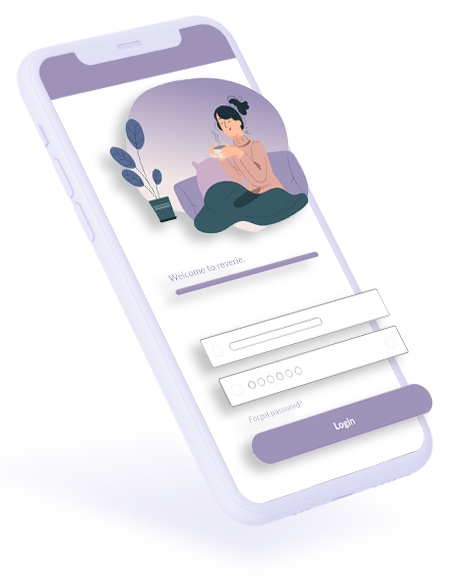 reverie
General Assembly | XD | UX + UI
Reverie / [rev uh ree] / – (n.) a state of dreamy meditation or fanciful musing. Humans are busier and more stressed than ever before. As a result, mental health is becoming increasingly important. Users needed to find a mindful moment in a perfectly brewed cup of tea.
wherth
Creative Jam Project | XD | UX + UI
This was a group project for a weekend creative jam spanning roughly 70 hours. We were challenged to come up with a solution for an underserved demographic.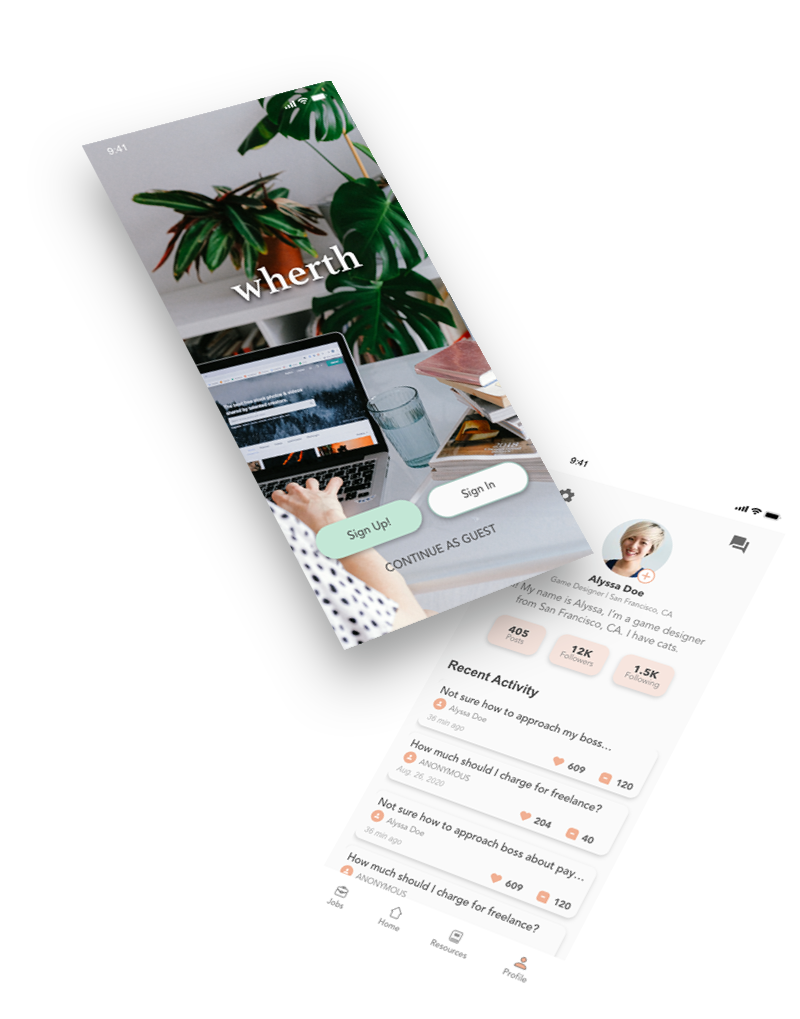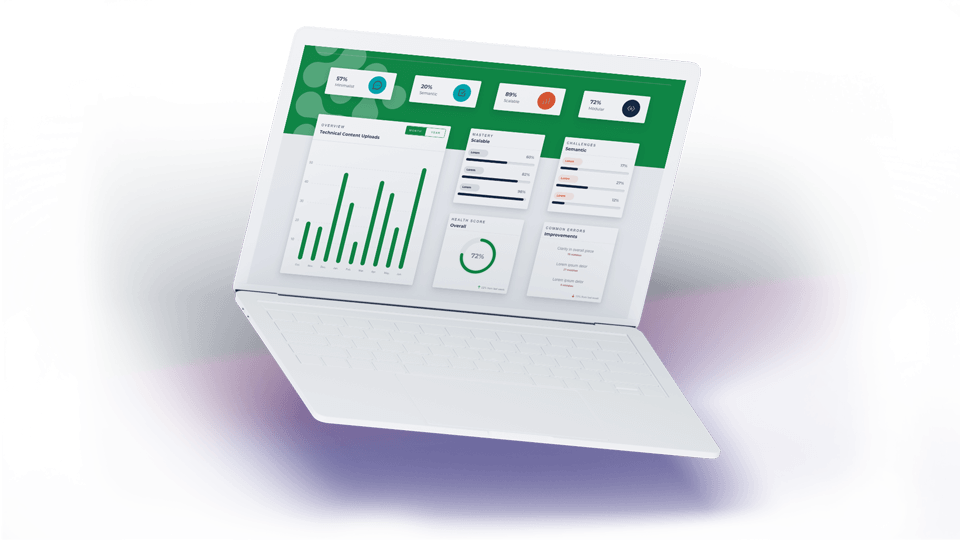 Drop me a message.
Leave me a project collab idea, general critiques, or even question my decisions! I'm always hoping to learn and grow. Not just as a designer, but as a human on the whole.