I like to consider myself a profreshional – keeping my designs and UX approach fresh and savvy. Thanks for stopping by my little corner of the internet.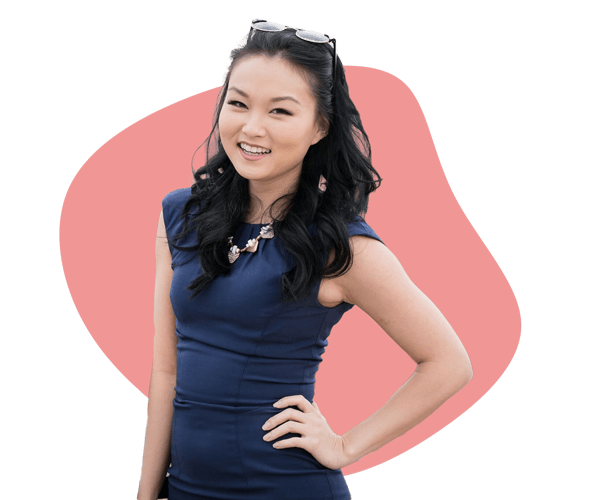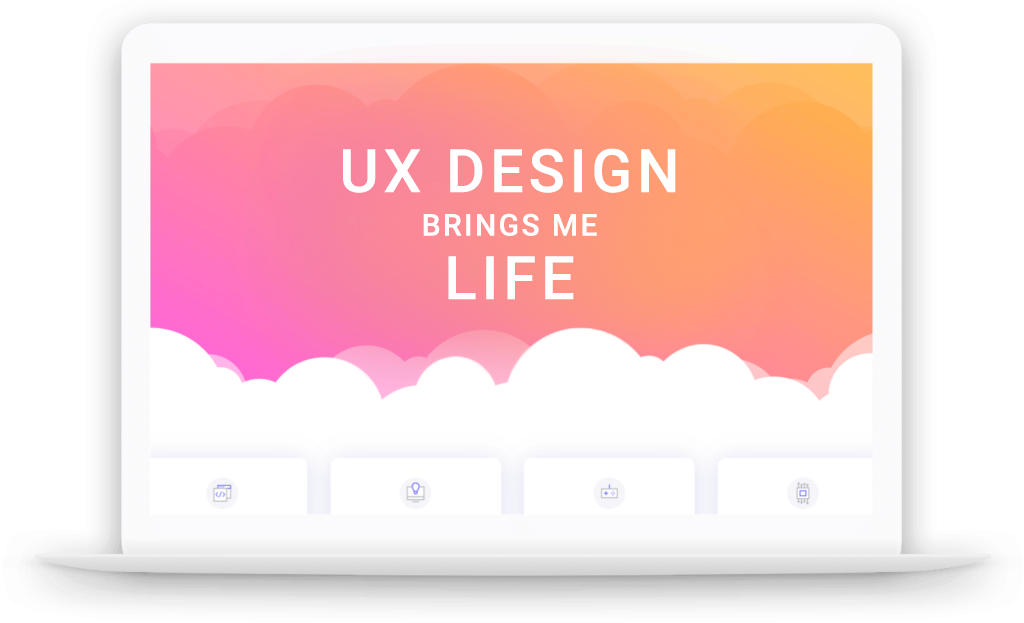 Why UX?
In 2019, I wrote down some personal goals. I wanted to learn how to be an active listener, how to tell an engaging story at a dinner party, and find grace within myself. These were all written in my planner at the start of the year, and by the end of the year I can't say I mastered any of them — but I will say I found the right path.
I wanted to learn how to be an active listener because I realized that life gets more interesting once you shut up and listen. But what does it mean to listen? Everyone knows listening is important, but for the longest time, I didn't know how to execute. I've since learned that listening means you need to learn how to ask the right questions and find comfort in sitting through silence.
My second goal was to learn how to tell an engaging story. Listening is just half of the battle. In order to create profound relationships, there must be a give and take. I've been awestruck by people who could craft a story mid-gathering and captivate an audience. Storytelling is as ancient as homo-sapiens, and it may seem as though our brains were hardwired for stories. But crafting a perfectly timed story is an art — and something that I passionately seek to perfect.
Third – I wanted to find grace. I think we've strayed away from grace as a society. We like loud, we like proud but I wanted to find a more subtle quality. Simplicity isn't always the easiest route. As Steve Jobs put it, "Simplicity is the ultimate sophistication." You can find grace between the spaces. Grace is in a simple nod. It is found within conversations and posture, statues, and melodies. Grace is so translucent it's easily overlooked. But grace is hardly there by mistake. It is intentional by design.
And this is why I chose UX Design as a profession. UX just happens to align perfectly with the person I want to become. I don't just want to do UX, I want to live it. I am fully immersed in this space because it's a field where you need to listen, then you take what you've learned and extract the patterns that are already innate within a human brain and after you've found the function you must find the form. This is why I chose UX — it's leading me to the person I want to become.
Interaction Design Found.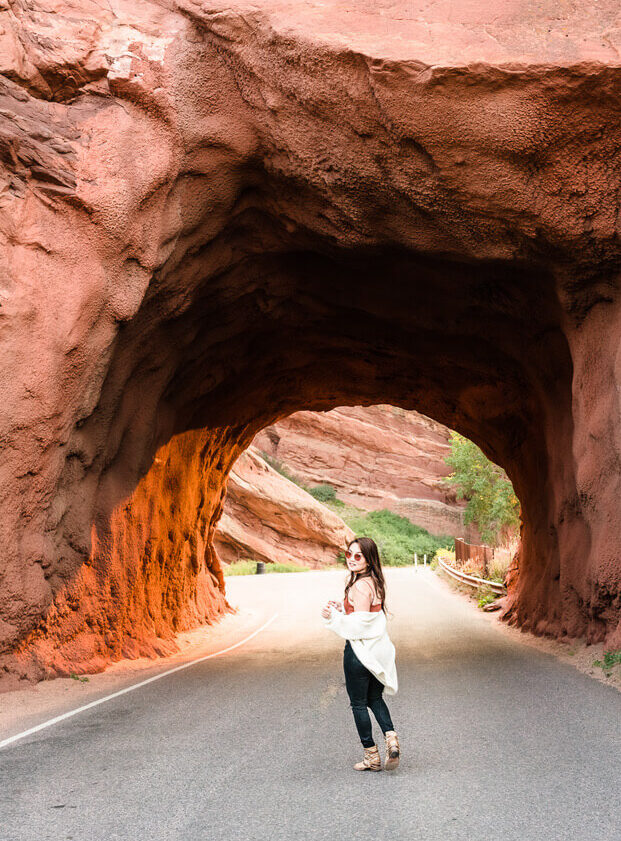 Disneyland 1997
Riding Space Mountain one last time with my dad after eating several Mickey Mouse pancakes without puking. ??
wooh! you made it.
now just one more click…