gelu
Branding + marketing
Projects
Logo Design

Signage and Marketing Collateral
Digital + Social Components
Roles
Graphic Designer
Social Media Manager
Market Researcher 
Deliverables
Web + Print Assets
Branding
Social Media Aesthetic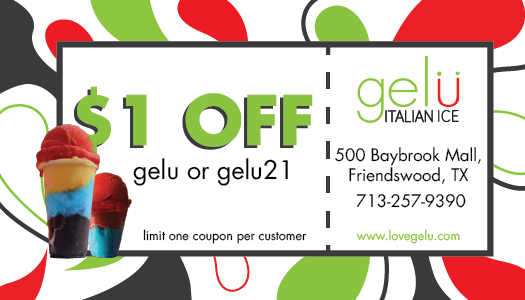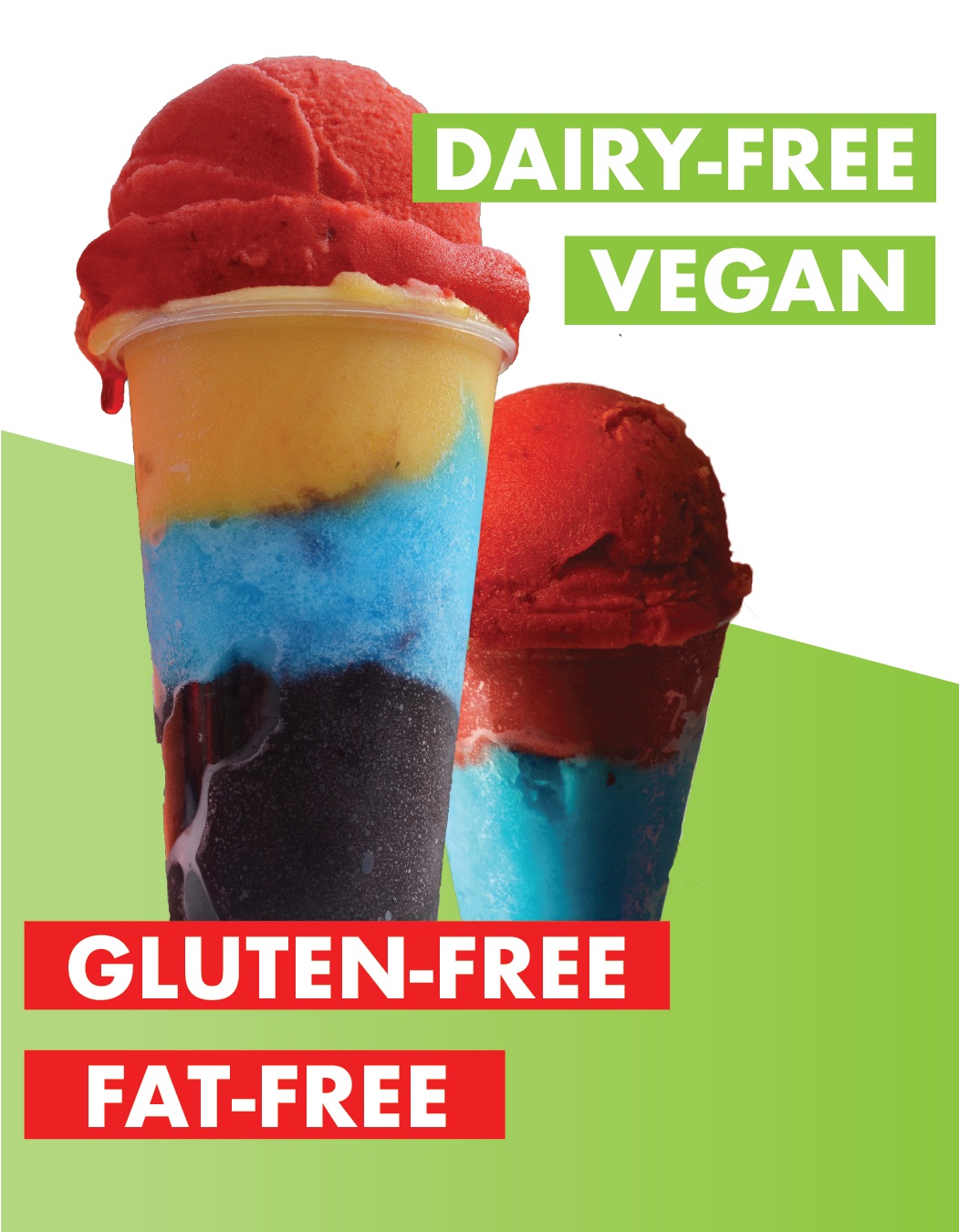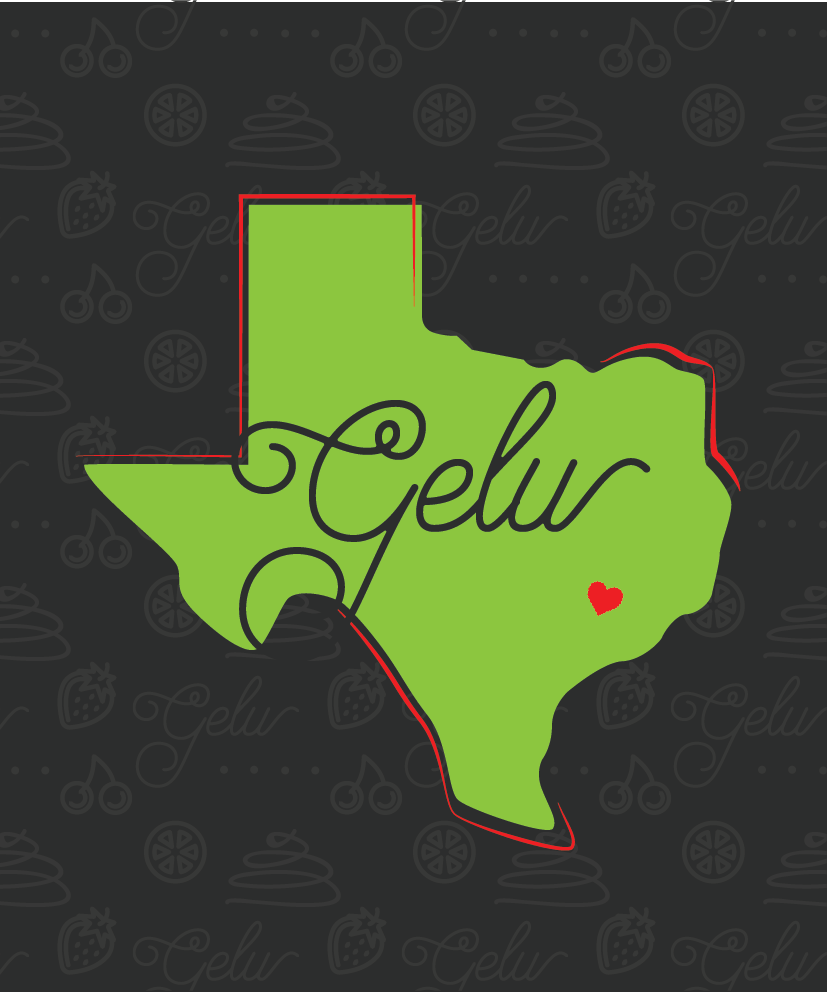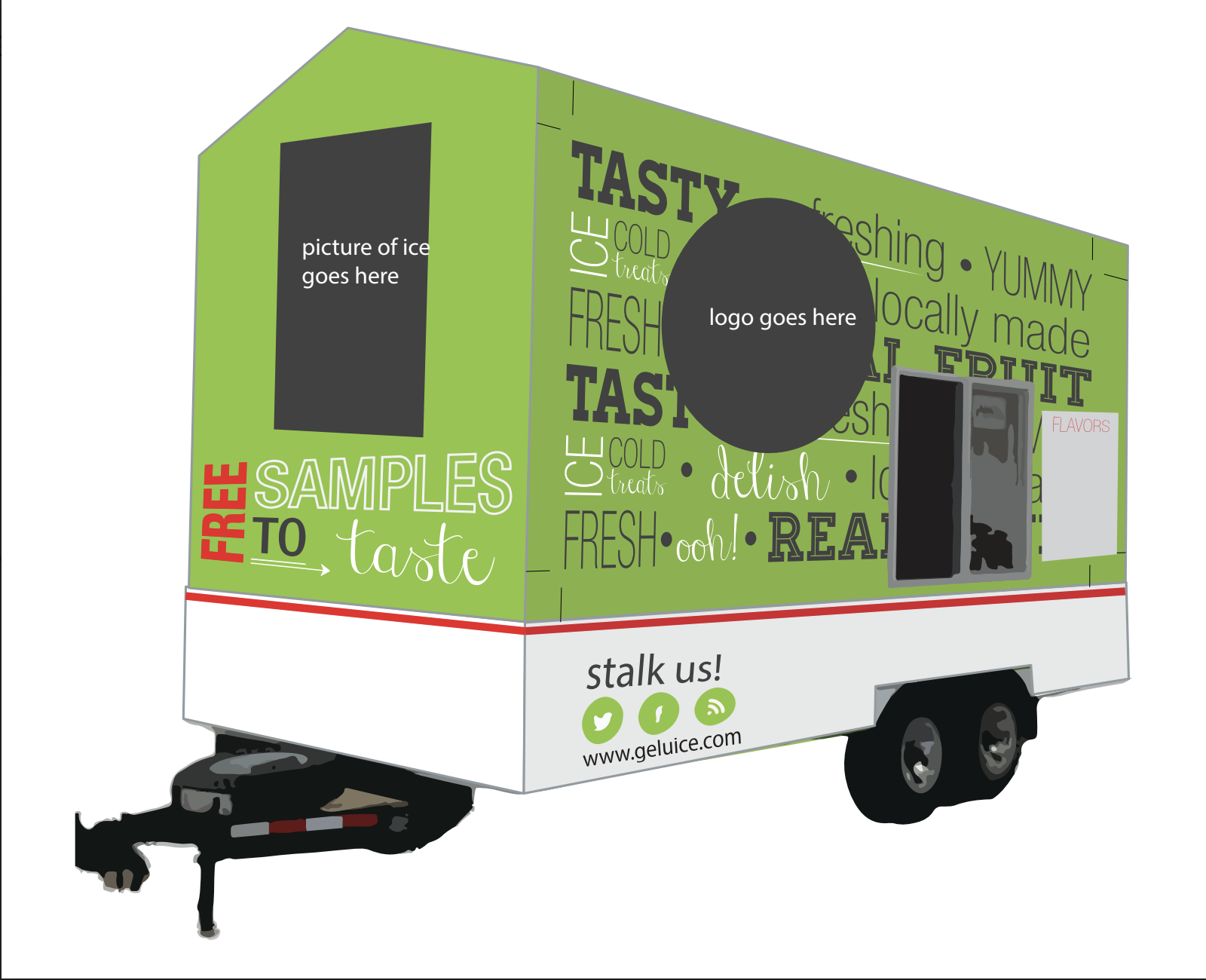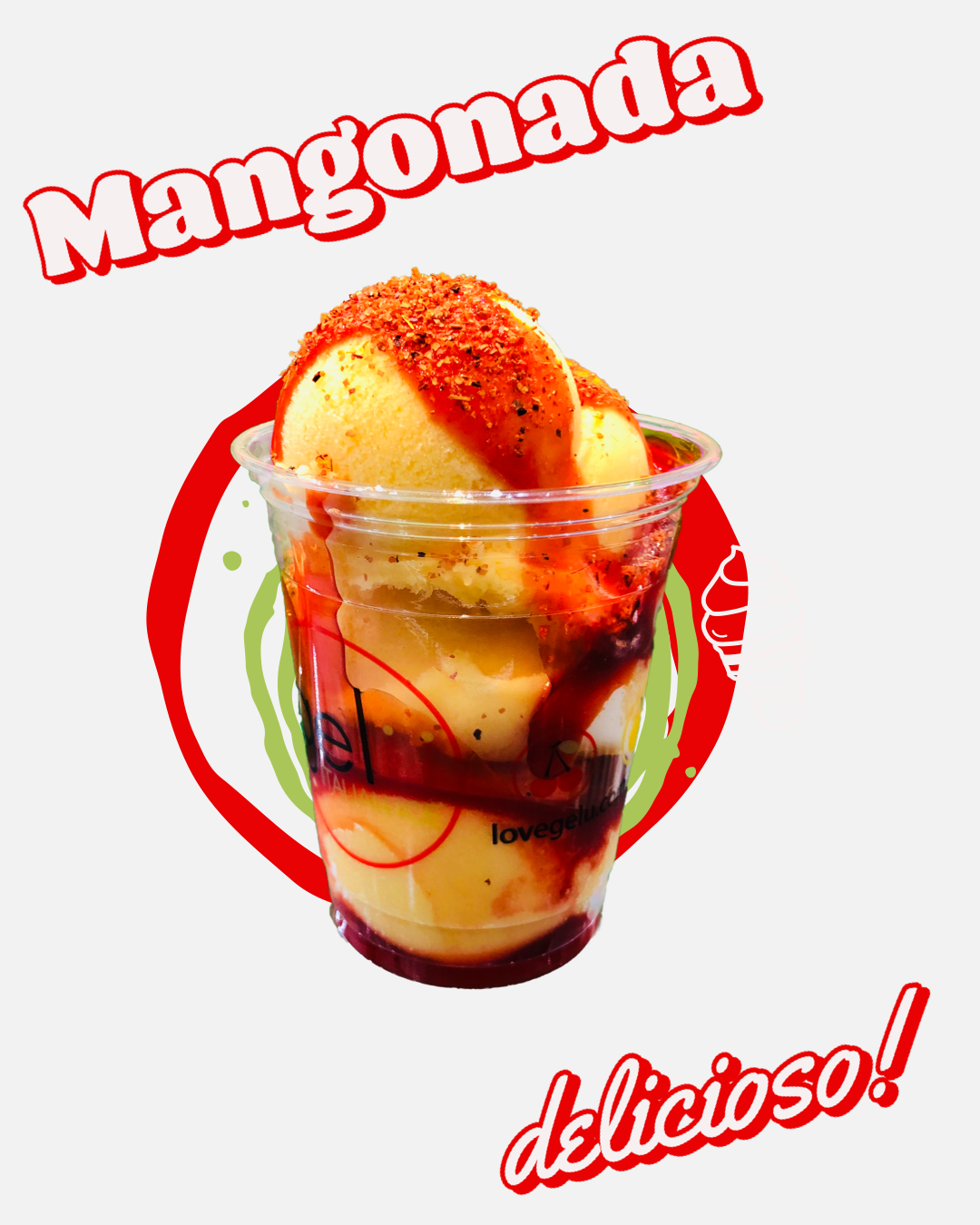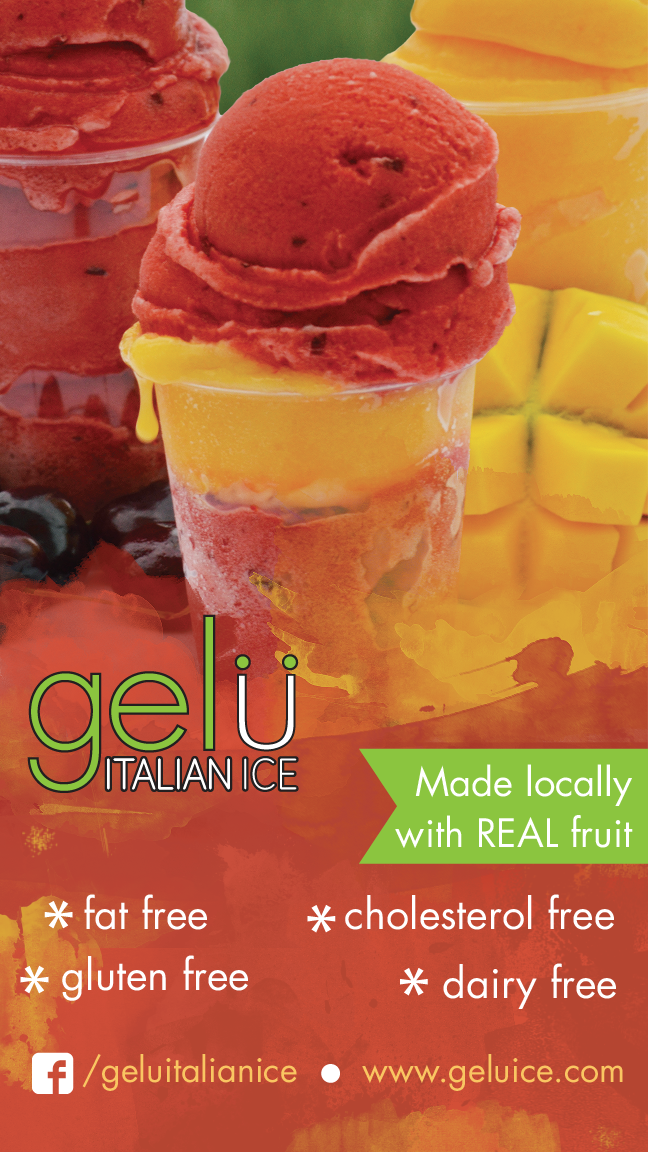 #lovegelu
In 2013, I worked for an entrepreneur who started a few businesses. One of them was Gelu, an Italian ice company focusing on small batch deliciousness operating out of a small cart at a farmers' market. I was tasked with a logo design and overall branding for the company. Seven years later, they've expanded to many licensees and even a brick and mortar location in Houston! I was lucky enough to work on their trailers, carts, and even their mall location! The brand has evolved but they still have the same core that we started out with all those years ago. 
Branding
Gelu's branding started off as a conventional red green and white to match the Italian flag. When I took a look at this company, I knew it had much more potential. So I switched out the regular deeper green for a lighter neon green. We played with a lot of fun logos until we settled into one that seemed fun but everlasting.   
The name gelu means "freeze, frost, cold" in Latin. And the dots over the letter "U" in the logo reflect the fun flair of the company but also helps people with the pronounciation of the subconcious umlaut! 
Before
I was tasked to come up with solution for customers to easily find where multiple licensees of Gelu were doing events. This was what they originally had for a calendar. It wasn't really functional, it was a google calendar iframe with a list of phone numbers to call below. No events were listed so a user couldn't really find the information within this page.
After
I added a calendar view with events listed below. Events could be categorized and searched. As you can see, there is functionality within the calendar allowing users to quickly find the information they are looking for.
The most helpful view would be the current day with the following events listed. Events are color coordinated by franchisee.